Gone are the days when we used to wait in queue for hours to book the flight tickets, thanks to flight booking apps 2020 we can easily book our flight tickets with just one clicking without stepping out of the house.
It's really impressive how convenient the process of flight ticket booking have become all you have to do is just find the best flight booking app and you will be good to go. In this article we have bought you the 10 best flight booking apps list which has the most amazing features.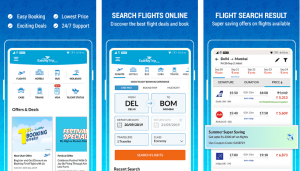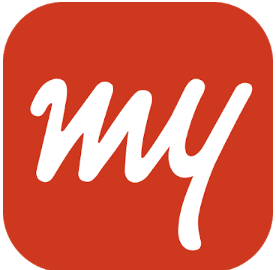 MakeMyTrip is one of the trusted app for booking flights. Over 50 million people are currently using this flight booking app for iPhone and Android. With MakeMyTrip, you can easily book the cheapest flight whether it's domestic or international.
You will get many features like, you will get all the information about your flight along with flight schedule and web check-in for flight on the app. You will get the best discounted on the app and they guarantee you to provide the best price for the flights. All the domestic and some international flights are covered in this flight booking app 2020. Along with this you can plan your whole trip whether it's domestic or international with a whole package deal. So there are many great things about the app and that is why it is one of the best flight booking app 2020.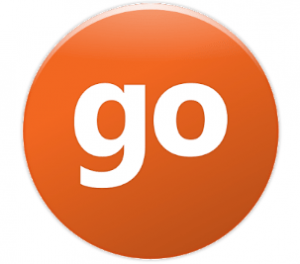 Goibibo is another popular flight booking app to download. Here you will be promised to get the best deals possible. It's is easy to use and understand with its user-friendly interface just search for the flights, and choose the one that offers you a great deal by comparing many flights.
The best thing about Goibibo is you will be updated with any change in the price and its trend. You will get the deals for all the top airlines such as Air India, Go Air, Indigo, Spicejet and more along with international airlines such as British Airways, Etihad and so on. Along with this, you can easily check the PNR status for flights from anywhere.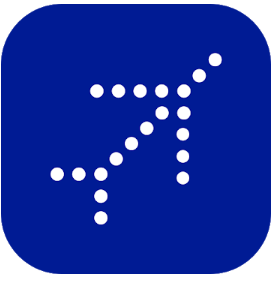 The next one in our best flight booking app list is IndiGo and it is one of the best flight booking app 2020. More than 10 million people have downloaded this app and they all have loved it for its enhanced interface which lets you book the flight tickets easily in a simple and intuitive manner.
You can easily check the flight fares for over 80 destinations. You can easily manage the booking of your flight ticket via this flight booking app 2020. This app also provides for easy payment options via cards, UPI apps, net banking, and wallets.
Apart from these you can easily access your flight booking details without internet access. You will also get real-time updates about your flight bookings. At the time of booking you will get options for selecting your seats and have the boarding pass online. Download this flight booking app now and get many exclusive features.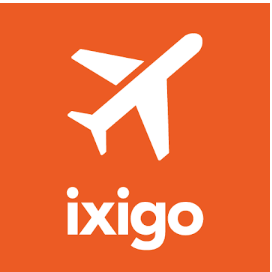 Ixigo is another best flight booking app which you can find. The app features all the top domestic and international flights and get you a good deal on the flight fare. The app also features many discounts offers which makes it everyone's favorite.
The more you will use the app the more you will save on your next flights. The app will also feature the options to track your flight and get full your full schedule for your upcoming flights. Other features include automated web check-in, fare alerts and options to manage trips.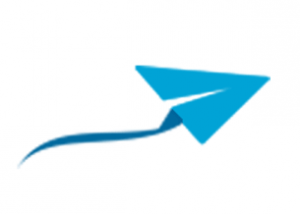 Millions of people have downloaded this flight booking app 2020. EaseMyTrip is as convenient as its name suggests. You will find every option to make your trip easy and convenient with this app. The best thing about this app is you won't have to give any convenience fee.
Get yourself a full holiday package via this app. Get instant notifications for every flight update. Book the cheapest flight by comparing all flight fares. Other than ghat you will get many discount offers on this app.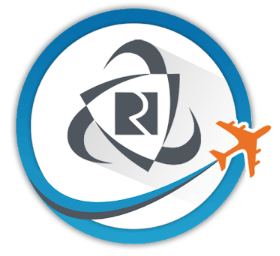 This is an official mobile app by IRCTC. Here you will get accurate information about your flights. And you can easily book your flight tickets with easy options like swipe, shuffle, select and book. IRCTC air is one of the best flight booking app for android. You can easily book your flights with easy payment options.
For future use you can store the flight details, you can also store the flight searches. Overall this one is a reliable flight booking app to download.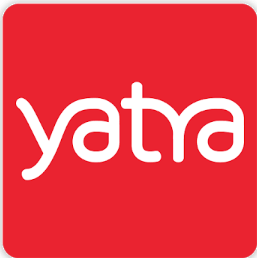 Yatra is also a leading flight booking app 2020. You will get many features that will ease your trip planning. You easily compare the flight fares on this app and then book the flight that offers the best deal. For domestic flights, the app gets you special discounts.
The app also provides multiple payment options so that you can easily book the tickets. Apart from flight tickets, you can easily book hotels at your destination.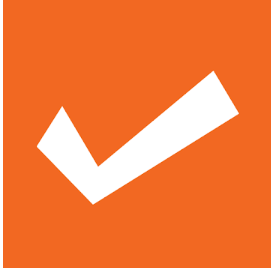 Over 10 million people are currently using cleartrip as a flight booking app. This app gets you everything that you can ask for. Just search the flights and compare prices to get the lowest price. Book the flight with just one touch.
The best feature of this app is that you can easily reschedule or cancel the flights. Get all the details for the flight even without the internet connection. Do payments via multiple options provided by the app.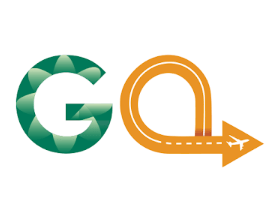 HappyEasyGo is another popular app for flight booking for android. The app has an intuitive interface which makes it easy to navigate. Compare the flight fare and book the lowest priced flight. Other than this, you can easily book the flights with multiple payment options. Get yourself updated with all the flight details.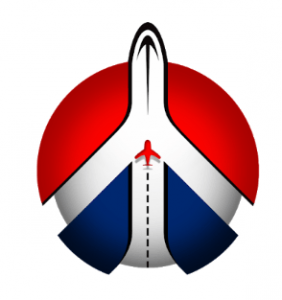 The last one in our best flight booking app list is AkbarTravels. Thousands of people are using this app for its huge discounts. You will be happy to know that many airlines are covered by this app. It's easy and simple to use.
Conclusion:
So here our list of best flight booking apps 2020 ends. Easily book your flight tickets with the lowest price possible and keep your self updated with flight details.